Free Shipping in Canada on Orders over $99!*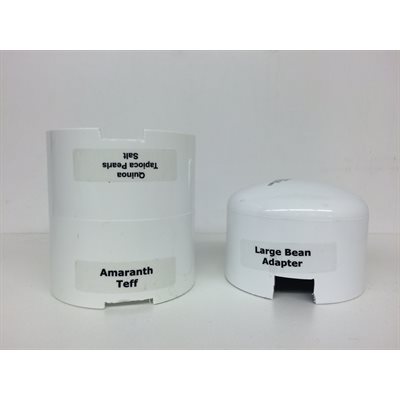 Press and move to zoom
Mouse over image to zoom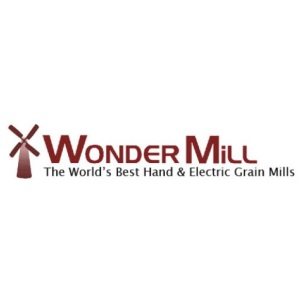 Wonder Mill Electric Small Bean and Grain Adapter
The Wondermill Electric is one of the only mills that will grind small grains including amaranth, teff, tapioca, quinoa, coarse salt, and more.
When grinding these small grains, it is necessary to feed them very slowly to avoid clogging the motor. The Small Grain Adapter does just that. It allows you to pour all your small grains into the hopper and it controls the speed at which the grains will get in the mill, making it a fool proof process for milling small grains easily.

The Bean Adapter helps you grind garbanzo beans without clogging the mill because of their unique shape.

Product code :WMBGA
CAD $39.95
CAD $34.95
13% discount