Free Shipping in Canada on Orders over $99!*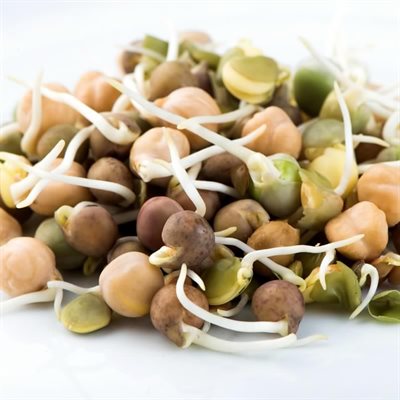 Press and move to zoom
Mouse over image to zoom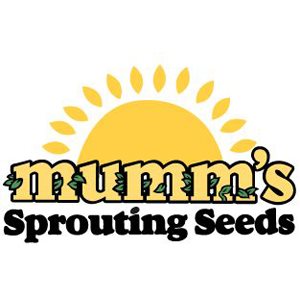 Mumm's Certified Organic Crunchy Bean Mix 275gr
Easy to sprout bean mix comprising Garbanzos (chick peas), Lentils, and Green Peas.

Sprouting Time: 2-3 days
Soak Time: 6-12 hours
Yield: 1/2 cup yields about 1 cup of sprouts
Storage: The Crunchy Bean Mix will sprout well for about 1 year after purchasing them, if stored in a cool dry place. To extend their germination life, store them in the fridge. If you store the bean mix in the freezer, they'll last almost indefinitely.


Product code :MU-CBM
Availability: Not available
You may also be interested in