Free Shipping in Canada on Orders over $99!*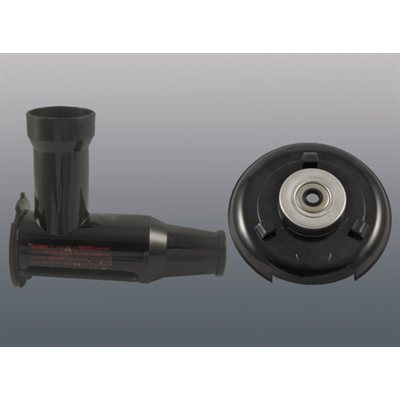 Double-tap and hold to zoom.
Mouse over the image to zoom.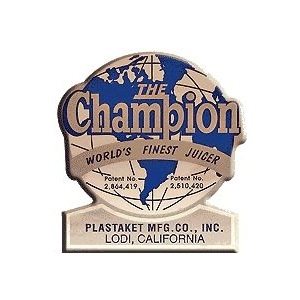 Champion 2000+ Replacement Body / Hub Combo Black
The Champion Juicer body and hub
(Note: The hub includes the oil seal and O ring.)
Product Code: CJBHBLK
CAD $159.95
CAD $149.95
7% discount
Availability: Not available
This Item Fits the following serial numbers and above.

ALL BLACK
A-23000 (Avocado)
BR-14000 (Brown)
Y-25000 (Yellow)
C-1000
CM-1000
CHD-1000
You May Also Be Interested In
You May Also Be Interested In