Free Shipping in Canada on Orders over $99!*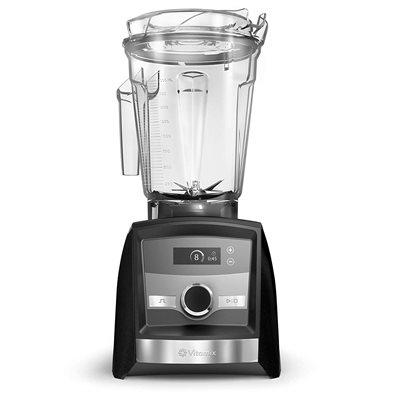 Press and move to zoom
Mouse over image to zoom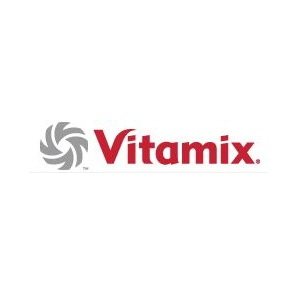 Vitamix Ascent Blender A3300 Black Diamond
Click Here
to purchase the Vitamix Ascent Blender A3300 Black Diamond. Sold exclusively by Vita-Mix. Obtain Free Shipping by purchasing through Raw Nutrition using Promotion Code 06-119.
Features:
A built-in Programmable Timer can be set to process your custom recipes and stop the machine automatically. The timer and Pulse feature
are
housed in a sleek touchscreen that easily wipes clean, and built-in wireless connectivity will allow Ascent™ Series blenders to evolve with the latest innovations for years to come.
Touch Interface
Touchscreen controls give the machine a sleek silhouette and are easily wiped clean.
You're In Control
Variable Speed Control and Pulse feature
let
you fine-tune the texture of any recipe.
Built-In Wireless Connectivity
The motor base will automatically adjust the maximum blending times for the container size you've chosen.
Programmable Timer
A built-in timer helps avoid over- or under-processing your custom recipes. Set the timer to the length of your blend, and it will turn the machine off automatically.
Pairs with the Vitamix Perfect Blend™ App
Unlock the Ascent Series A2300's full potential with 17 programs and 500+ recipes with the iOS + Android app. Learn more
Pair with Any Self-Detect Containers
Add a range of compatible container sizes, building a customized blending system designed to fit your needs.
10-Year full warranty
Series: Ascent
Dimensions: 11 x 8 x 17 in
HP: 2.2-peak
Electrical Ratings:120 V, 50-60 Hz, 12 Amps
Weight: 11.86 lbs
Cord: 4 ft
Use: Household
CAD $719.95
Product code :VM-A3300BD