Free Shipping in Canada on Orders over $99!*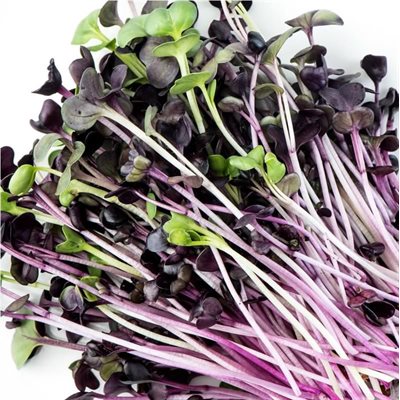 Press and move to zoom
Mouse over image to zoom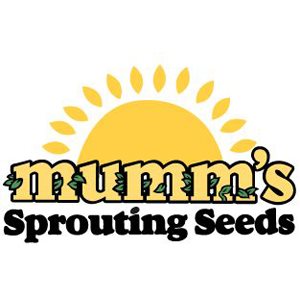 Mumm's Certified Organic Red Daikon Radish 100gr
Exotic, vibrant red, spicy sprouts. Can also be grown into tender shoots.
Note: Radish sprouts have an extensive fuzzy white root hair system that can sometimes be mistaken for mold.

Sprouting Time: Sprouts: 4-5 days, Microgreens: 10-12 days
Soak Time: 4-6 hours
Yield: 1 tbsp of dry seed yields about 3-4 cups of sprouts
Storage: Red Daikon Radish seeds will sprout well for about 1 year after purchasing them, if stored in a cool dry place. To extend their germination life, store them in the fridge. If you store the seeds in the freezer, they'll last almost indefinitely.

Product code :MU-RDR
Availability: Not available
You may also be interested in